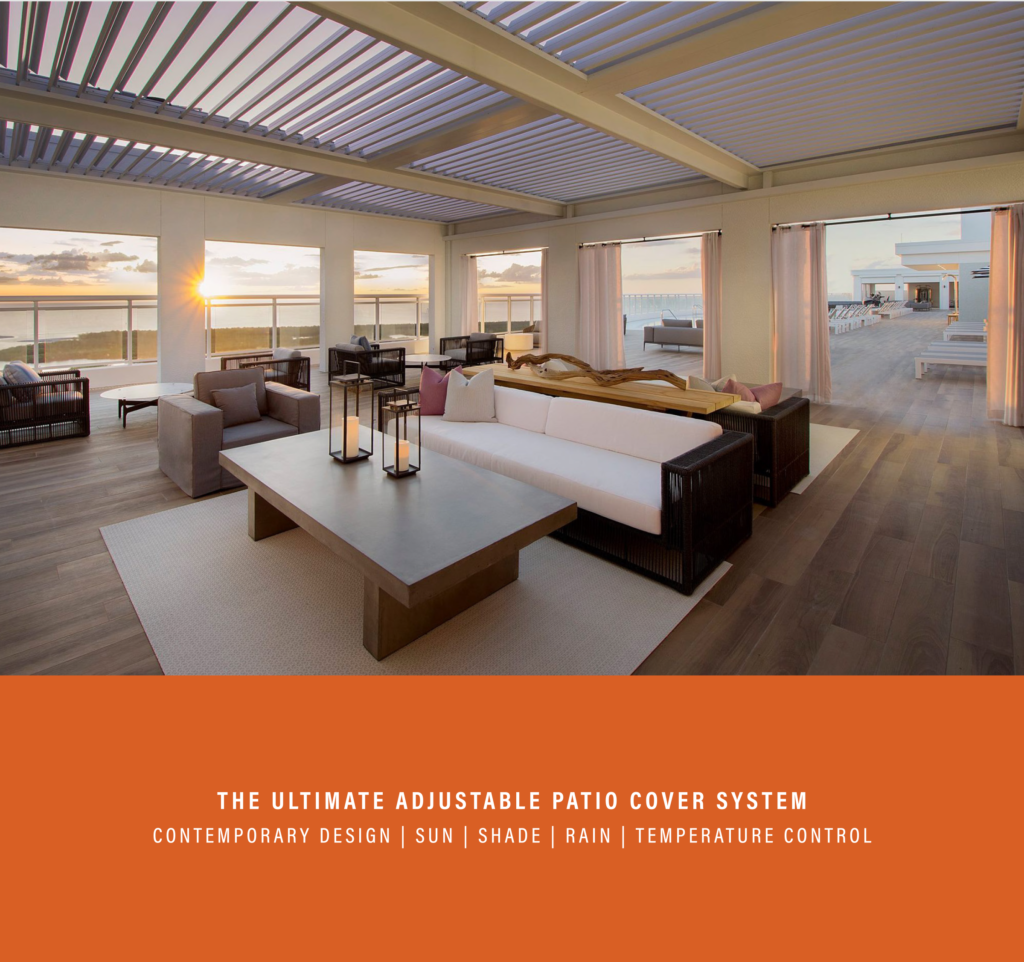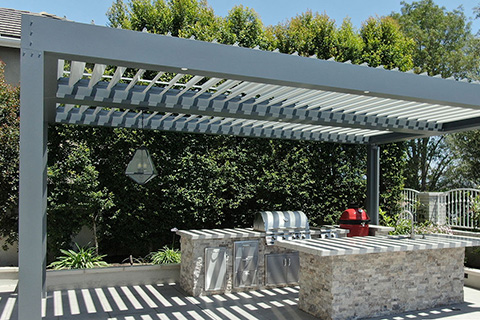 A NEW ERA OF OUTDOOR CLIMATE CONTROL
The Apollo Opening roof is redefining both Commercial and residential outdoor living and dining areas. A unique system that provides variable shading light, and protection from the rain.
WHO BENEFITS
Residential, commercial and hospitality sectors are enjoying the many applications of the Apollo opening roof. Take advantage of your outdoor space.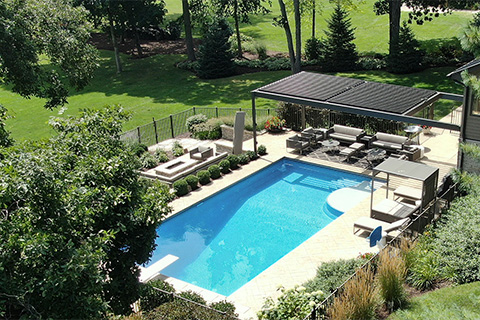 RESIDENTIAL
• Extend outdoor living space
• Patios, pool areas & courtyards
• Rooftop structures
• High-rise balcony covers
COMMERCIAL
• Restaurants: Increase profits with year-round outdoor dining
• Office building: Outdoor community areas
• Shade Canopies
HOSPITALITY
• Poolside shade cabanas
• Guest dining areas
• Rooftop shade, pergolas, armadas, lanais