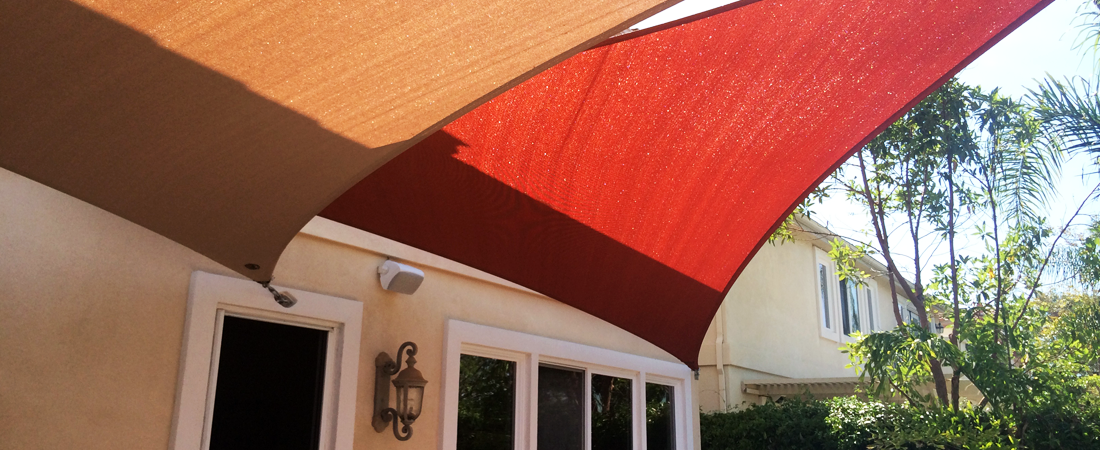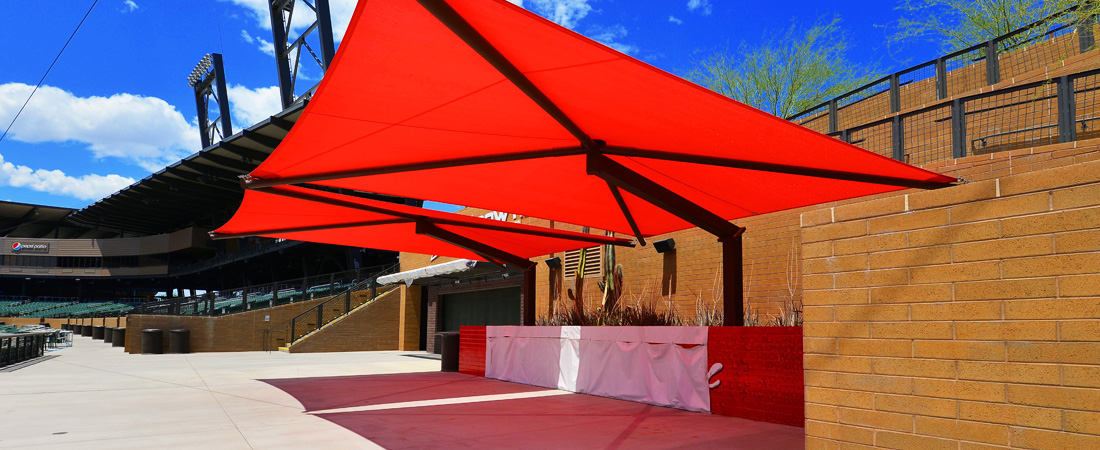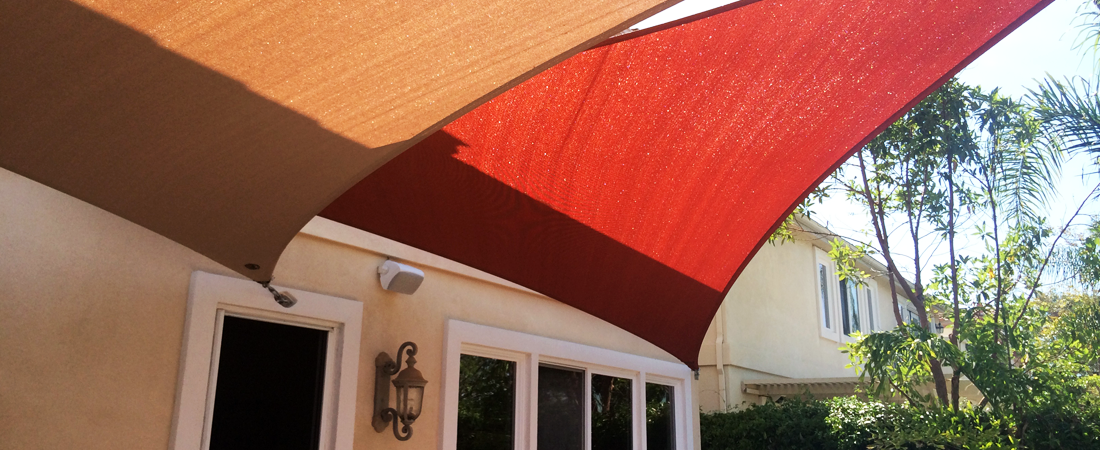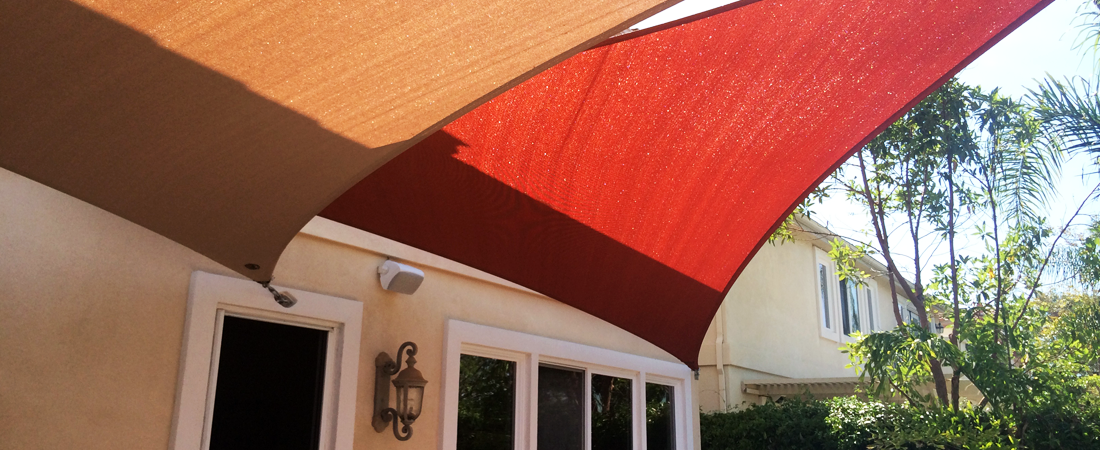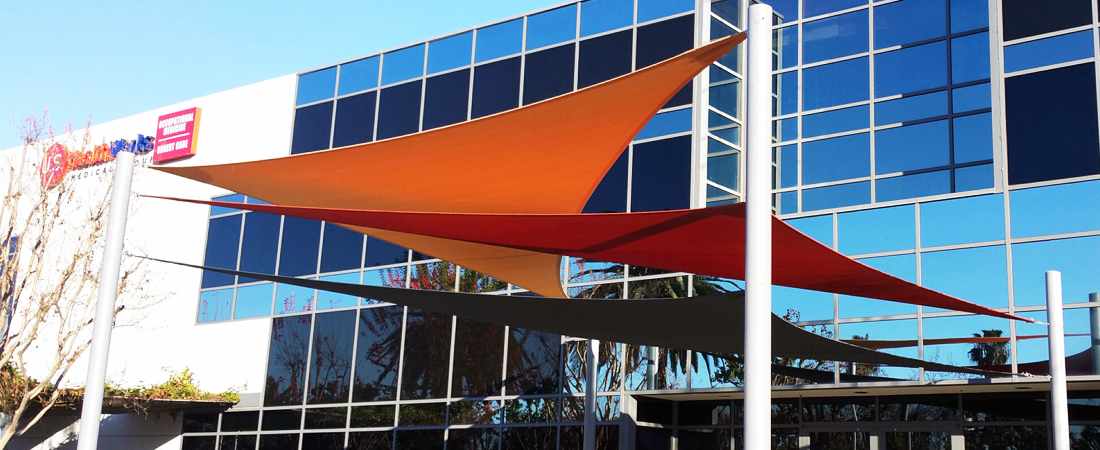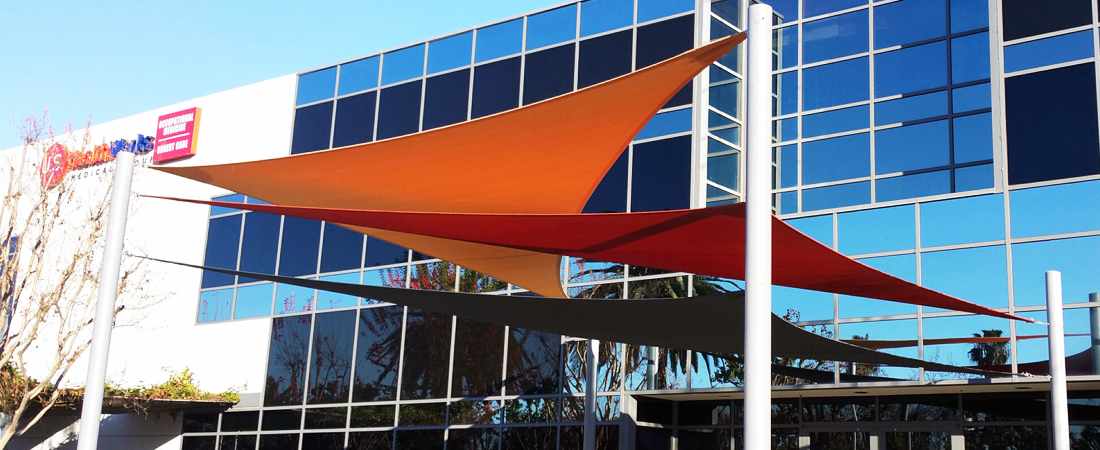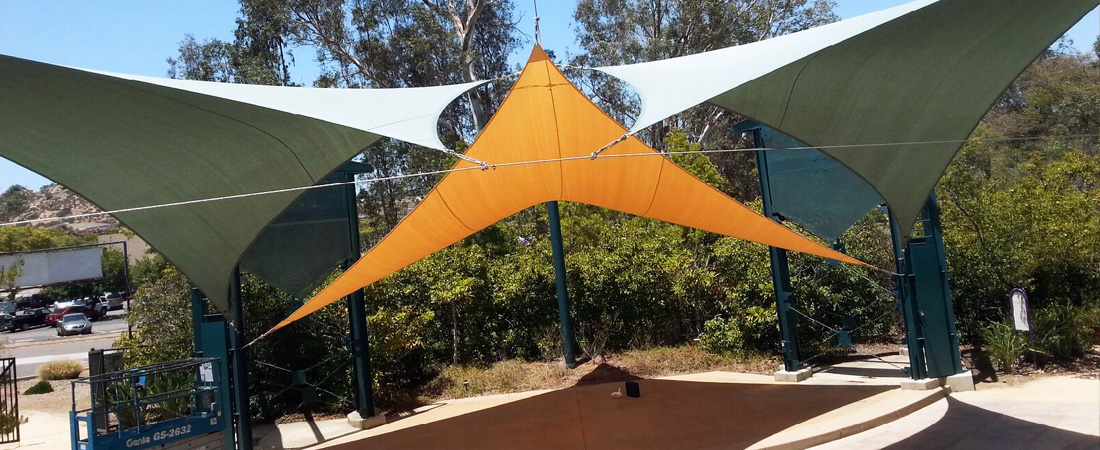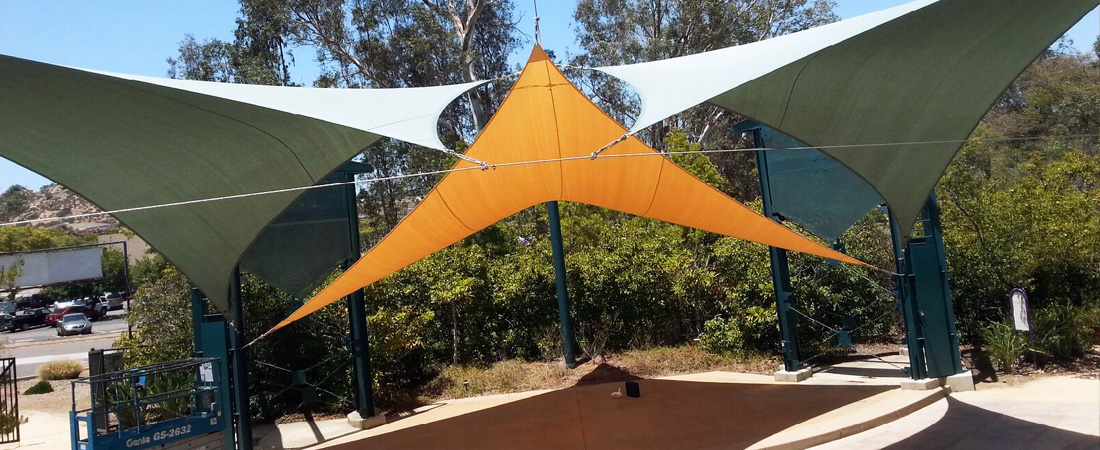 Shade Sails

specializes in building Custom Sun Shade Sails for Residential and Commercial properties in San Diego, CA.


All sails made here in the USA.
Custom Design & Installation
We are a turnkey shade sail company… Our staff will custom design the shade sails to fit any of your needs, manufacture the sails and do the installation. We install all the steel pipes, stainless steel building plates and all sails.
Residential & Commercial
We offer a turnkey installation for both commercial & residential projects throughout California and the other 49 states. Need a sail repaired? We got you covered with a full scale in house repair service.
Made In USA
Based in San Diego, California and importing our tension fabric from Australia. We manufacture all of our readymade and commercial shade sails locally which gives us a 5-7 business day turnaround time. Most of our projects take 10-14 business days to complete from start to finish.