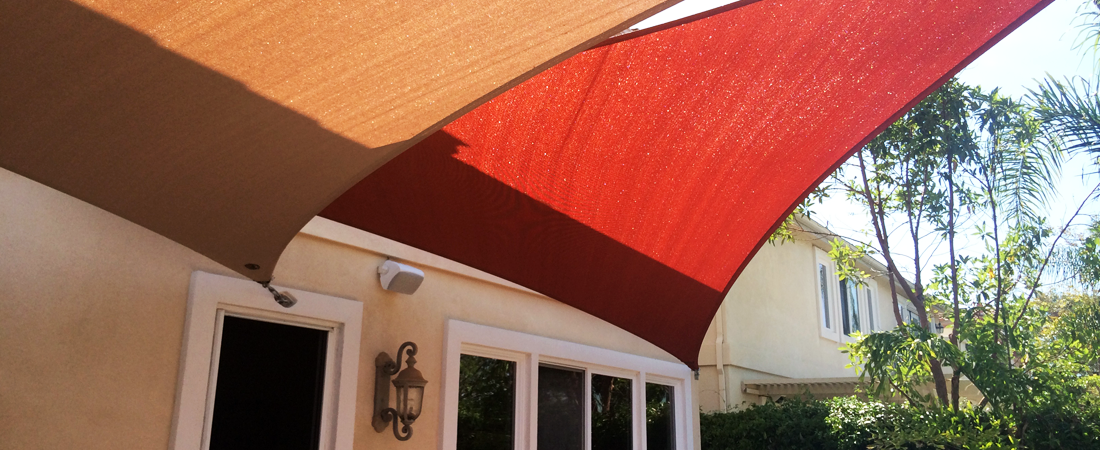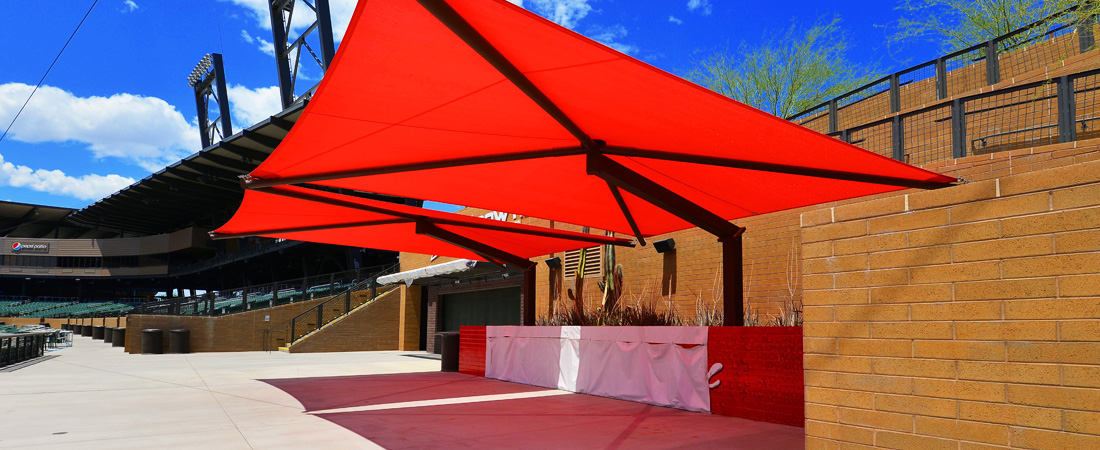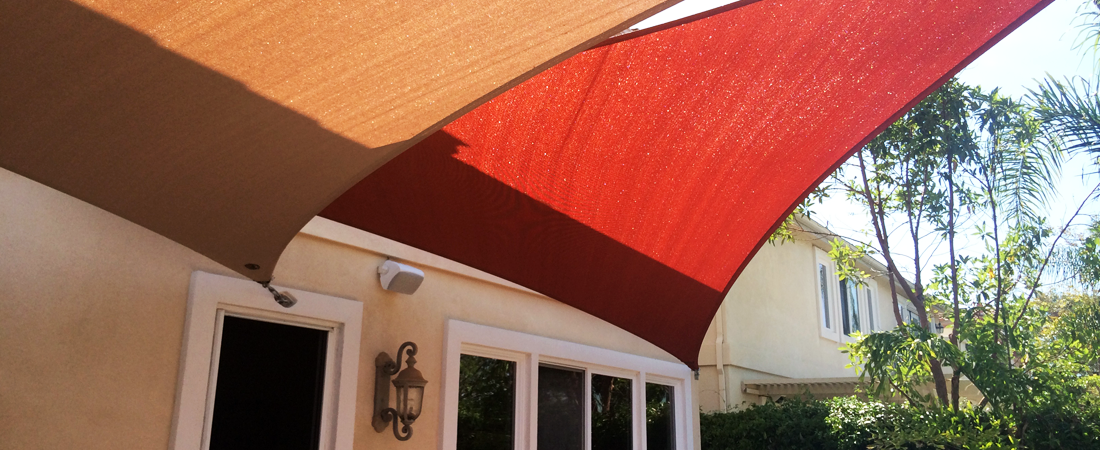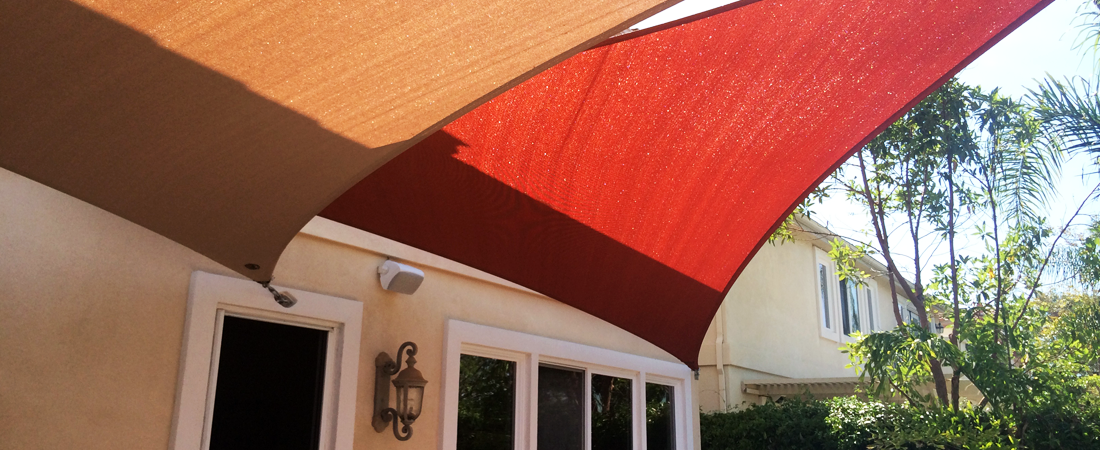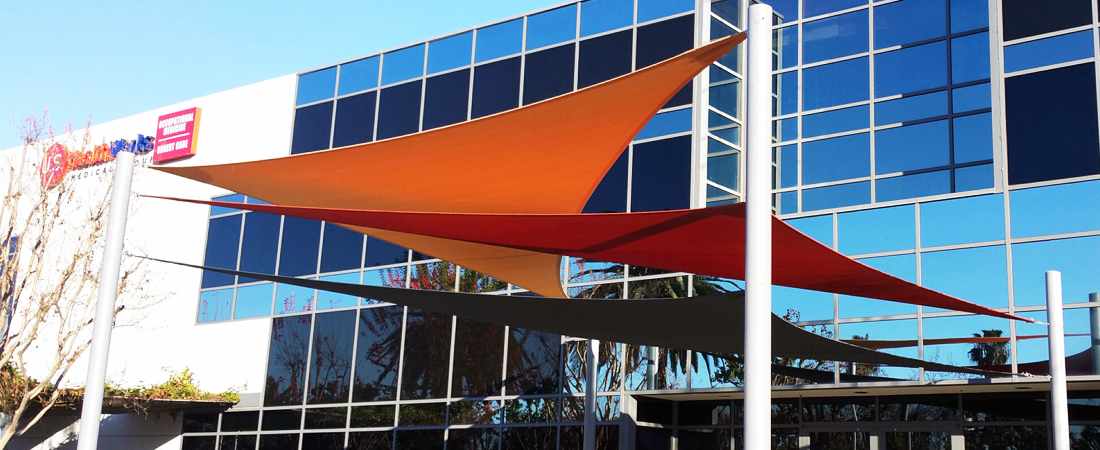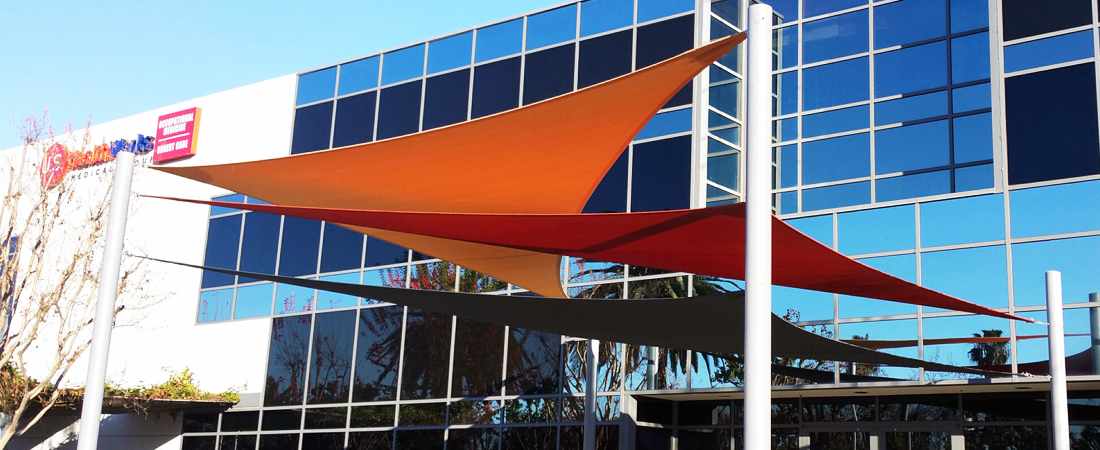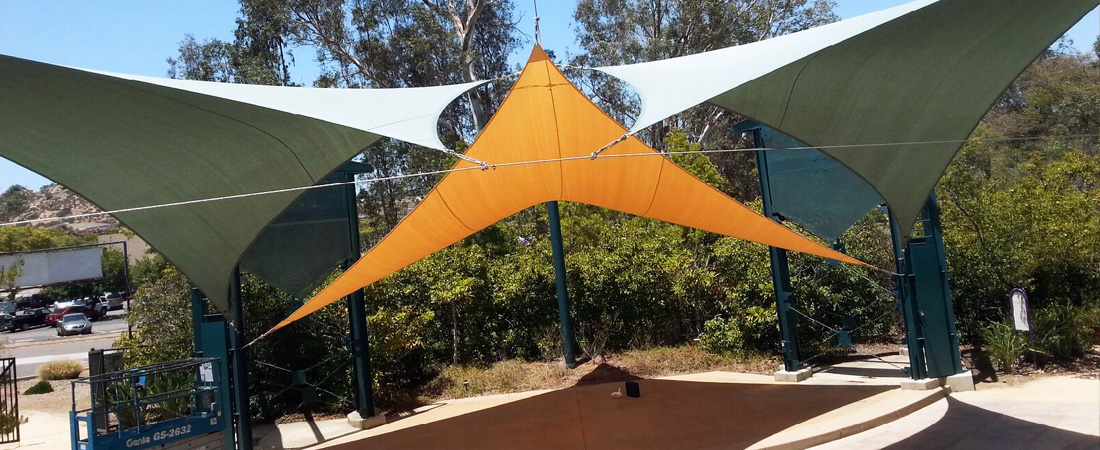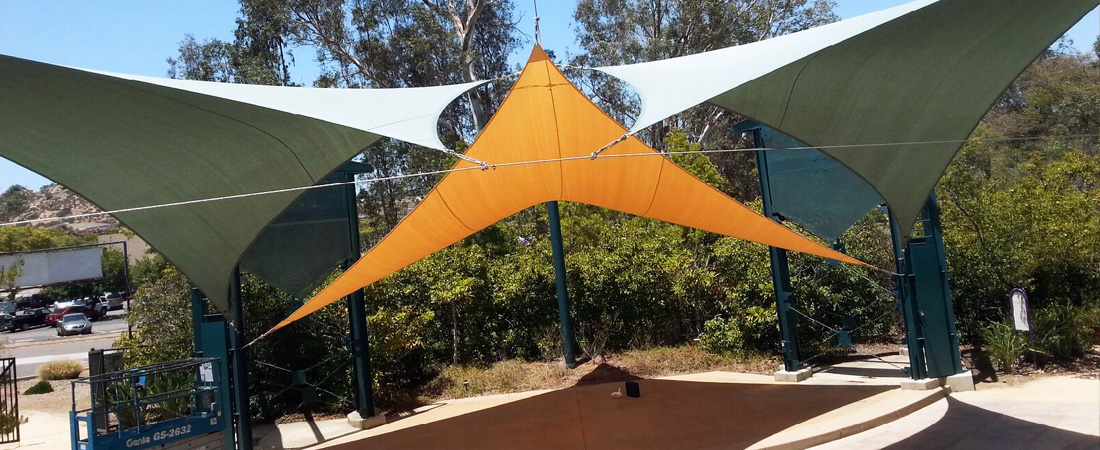 Shade Sails

proudly designs and manufactures custom shade sails for residential and commercial properties in the San Diego, CA region. Our products are American made!

Shade Sails creates sleek, custom sun shade sails to create your shaded oasis beneath that bright, year-round San Diego sunshine.
Design & Installation
Shade Sails earns top recognition as San Diego's premium design and manufacturing enterprise for custom sun shades for both residential and commercial property needs. It's a simple, effective way to create attractively shaded spaces and making the most of your landscape. We're proud to be a turnkey company – our expert, friendly staff looks forward to custom designing the perfect sail for you!
Residential & Commercial
We take pride in turnkey installation for both commercial and residential projects throughout California and the United States. Need a sail repaired? No problem. We've got you covered with a full-scale, in-house repair service with an impeccable reputation for professionalism and expertise.
Made In USA
Based in San Diego, California, we import our premium tension fabric from Australia – another place that's no stranger to year-round sunshine! Our pro team painstakingly manufactures all of our readymade and commercial shade sails locally, which allows us to offer a rapid 5 to 7 business day turnaround for clients. From start to finish, our custom projects take 10 to 14 business days to complete. You'll be chilling out in the shade in no time.
Our Recent Projects
We take tremendous pride in satisfying our client needs! Please feel free to check out some of the projects we've done in the past. We don't play favorites – we consider every project a VIP project. But these highlight the scope and expertise of our hard-working team, even for challenging landscapes.

Our Work